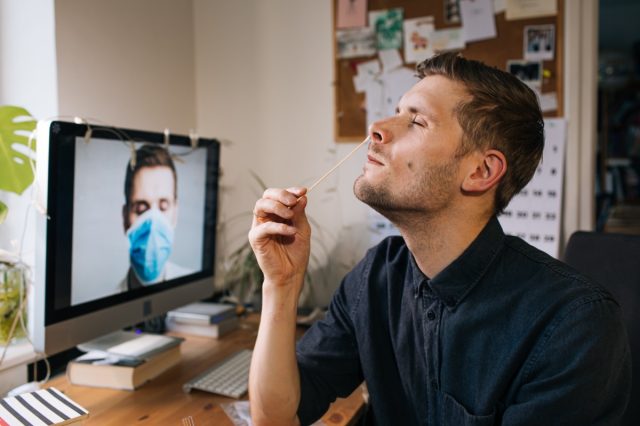 We're entering the third pandemic summer, and it's a confusing time. Cases are up nationwide. Hospitalizations are rising but not to the extent of previous COVID-19 waves. People over 50 are advised to get a fourth vaccine dose. But where are we, really, and what does the future of COVID look like as we head into the fall and beyond? Dr. Anthony Fauci, the nation's top infectious-disease expert, shed some light on this during an interview this week. Read on to find out more—and to ensure your health and the health of others, don't miss these Sure Signs You've Already Had COVID.
In an interview with PIX on Politics, Fauci said that official counts of COVID infections are no longer accurate because many people who are testing positive for the coronavirus now are doing so via at-home tests, which aren't reported to health officials. "The one data points that are really accurate are the number of hospitalizations," he said. "With the home tests, we are likely undercounting the number of cases … that we get over a period of time because many people don't report it."
"We don't want to poo-poo the idea of people getting infected," said Fauci. "Because people get infected—and even though they don't have to be hospitalized, which is a reflection very clearly, objectively of severe disease—people can get a significant amount of discomfort of an infection, even if they don't require hospitalization."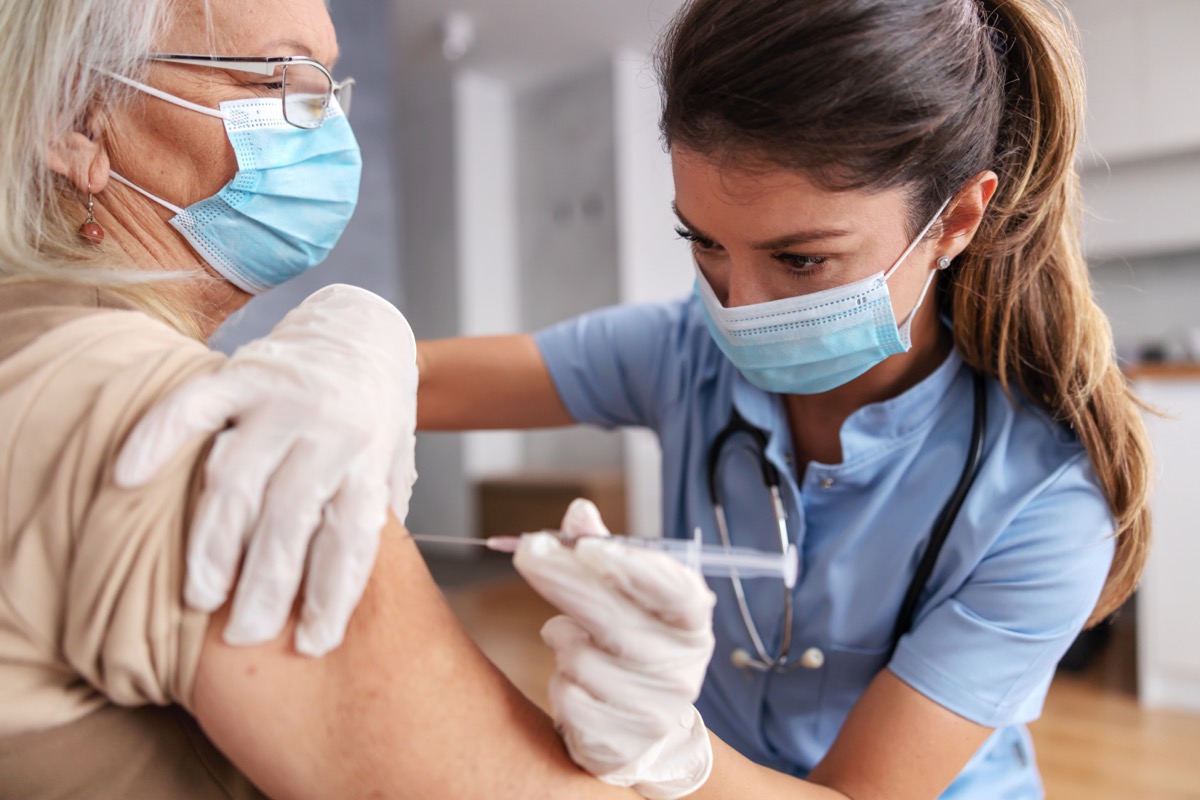 Fauci said that instead of talking about periodic boosters, we may soon be looking at an annual COVID vaccination, similar to the annual flu shot. "​​Ultimately we'll be talking more about keeping your vaccinations up to date," he said. That might ultimately merge into a yearly boost., We don't know that. I'm not saying that's going to happen. But it is entirely conceivable. We know that immunity wanes over time, and we know you need to be boosted to continue to be protected. So depending upon what this virus does, there is certainly a reasonably good chance that we will have the same sort of situation that we have with influenza, where every year you have to boost people to keep that protection up."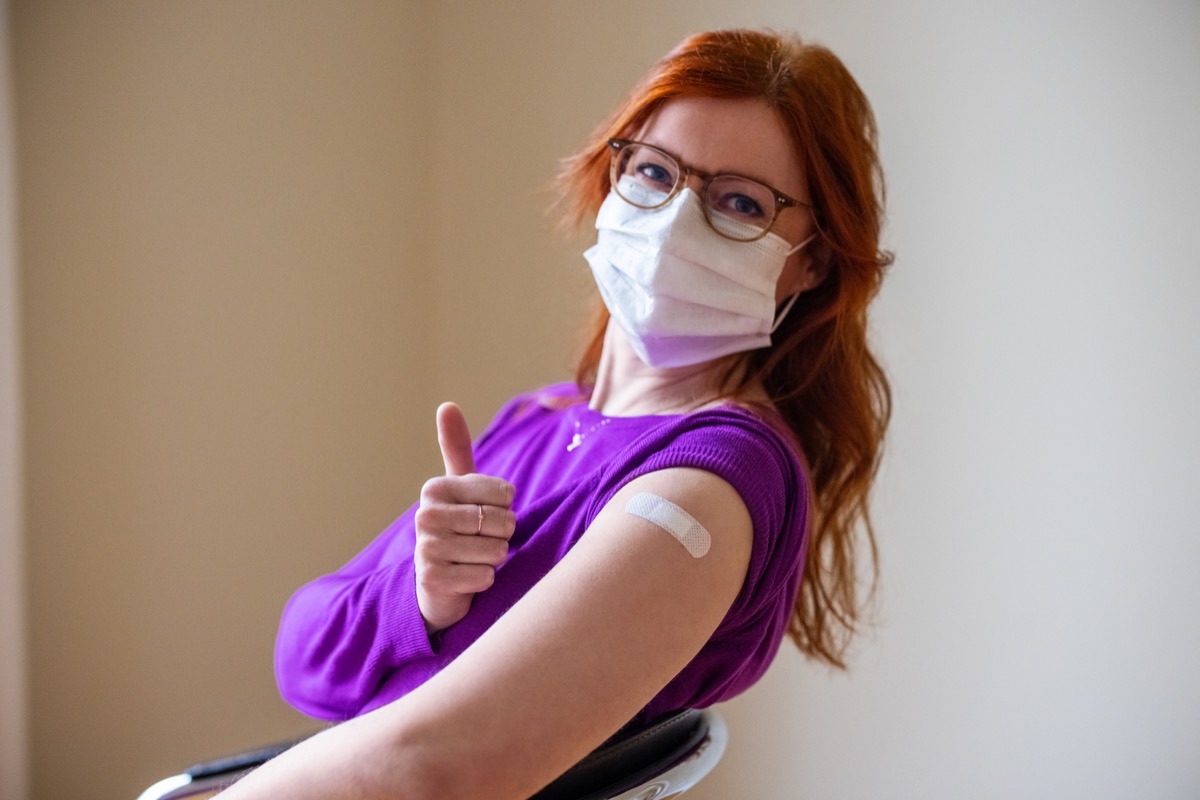 "We certainly will continue to get variants" of COVID, said Fauci, adding: "Hopefully they won't be so far different than what we've been dealing with, that it would evade completely the protection" of infection and vaccines. 6254a4d1642c605c54bf1cab17d50f1e
"We're going to be dealing with this virus on a chronic basis," he said. "What we really hope to do—and the more people who get vaccinated and the more people who get boosted make this more likely—that it will reach a level low enough that it doesn't disrupt us to the extent that it has over the past couple of years." 
"We're not going to eradicate this," Fauci said. "But we will have it hopefully at a low enough level that it doesn't disturb us to the extent of disrupting society."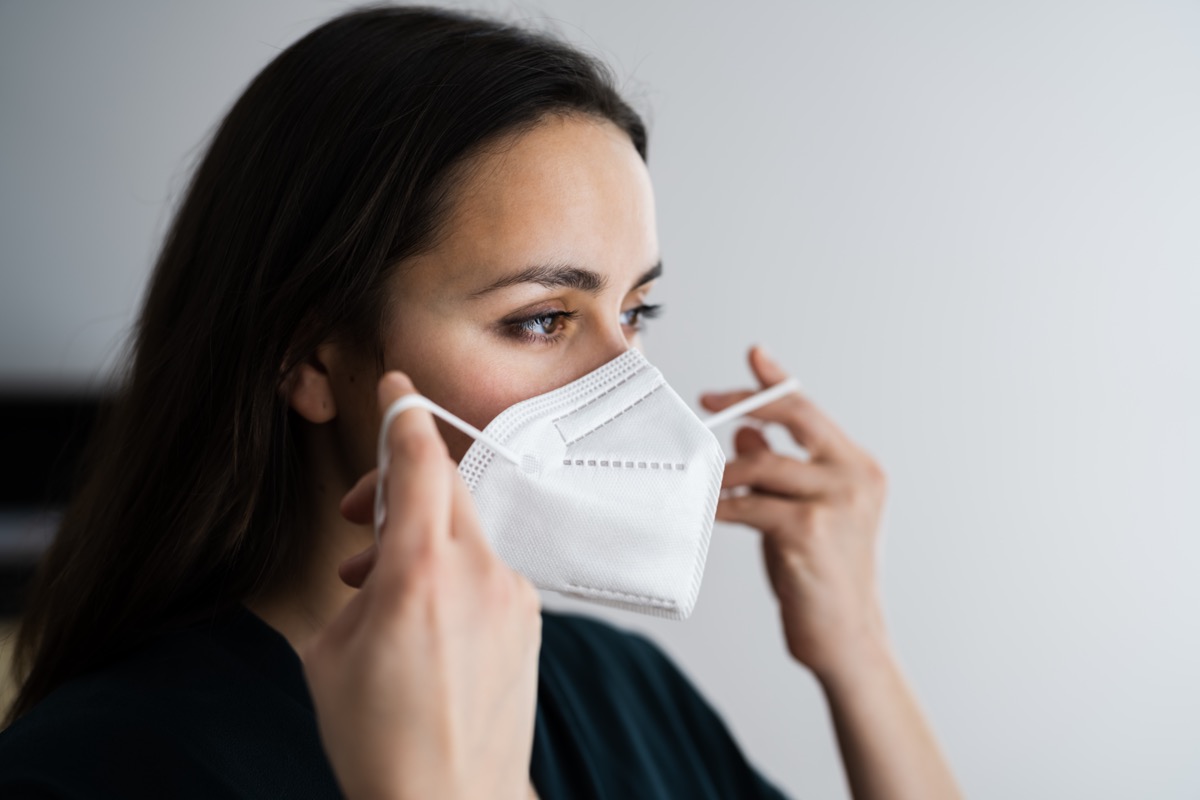 Follow the fundamentals and help end this pandemic, no matter where you live—get vaccinated ASAP; if you live in an area with low vaccination rates, wear an N95 face mask, don't travel, social distance, avoid large crowds, don't go indoors with people you're not sheltering with (especially in bars), practice good hand hygiene, and to protect your life and the lives of others, don't visit any of these 35 Places You're Most Likely to Catch COVID.
Michael Martin
Michael Martin is a New York City-based writer and editor whose health and lifestyle content has also been published on Beachbody and Openfit. A contributing writer for Eat This, Not That!, he has also been published in New York, Architectural Digest, Interview, and many others. Read more